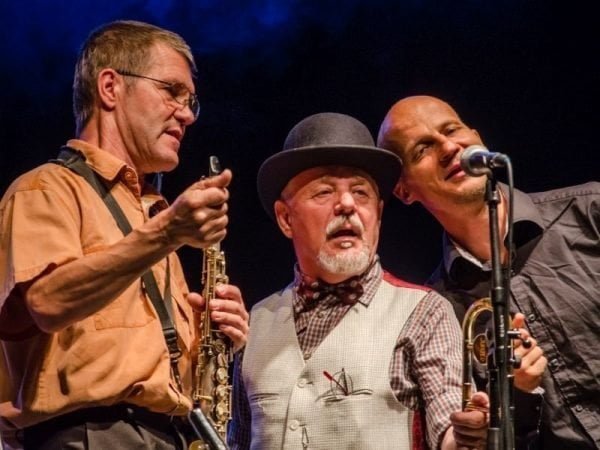 Open air stage - Hajdúszoboszló, József Attila utca 9.
Hajdúszoboszló awaits the lovers of Dixie music on the first weekend of August each year for one and a half-decade. On the open-air stage among others, such famous music bands will entertain the audience as the Molnár Dixieland Band and Katica Illényi, the Benkó Dixieland Band, the Bohém Ragtime Band, and the Police Big Band.
Source: https://hajduszoboszlo.hu/
Do you need accommodation? 
Search for available apartments