News
News – Green Stone Apartments Hajdúszoboszló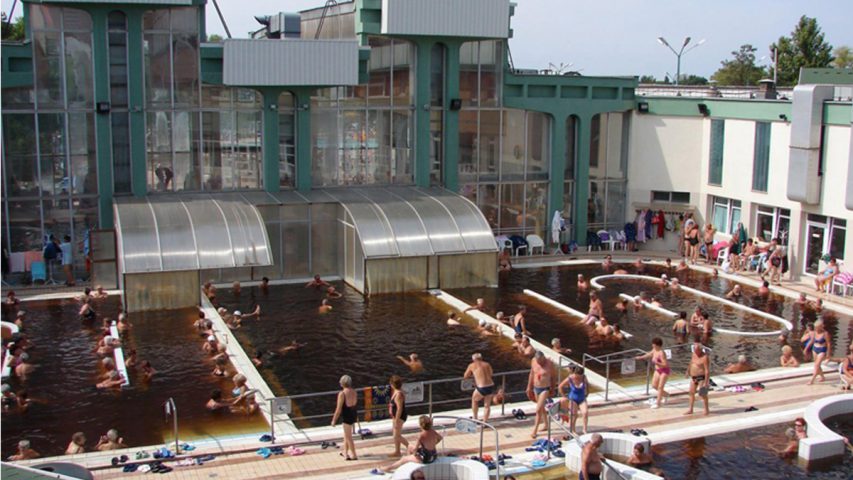 Örömmel tájékoztatjuk, hogy a járványügyi veszélyhelyzet megszűnésével a Hungarospa egységei újra megnyitásra kerülnek.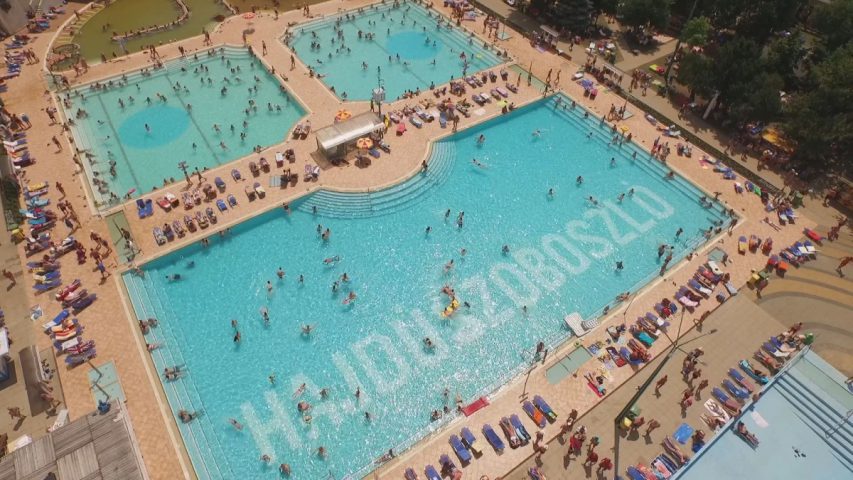 The Hungarian Tourism Agency has issued a Covid-19 manual for spa operators, and the National Center for Public Health has drawn up a recommendation on "operation, hygiene conditions and control of public baths during the COVID-19 epidemic", which makes proposals for reopening.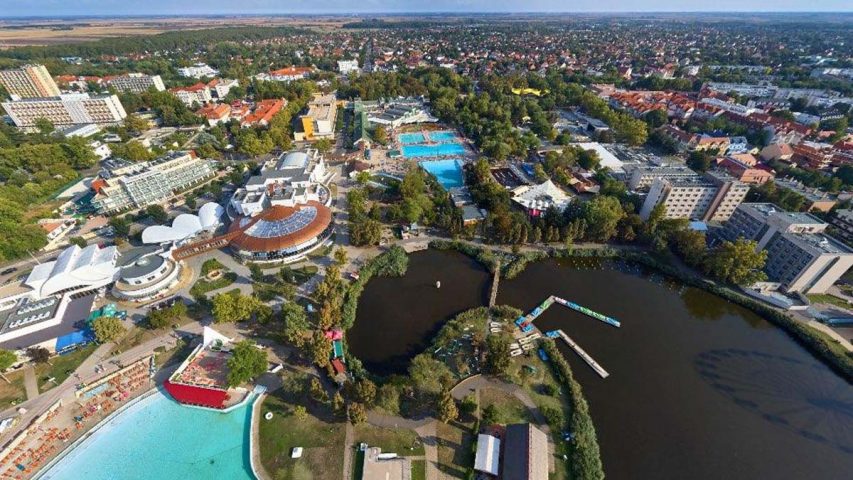 This year, the Hungarospa Open-Air bath will open its doors for the 93rd time on a long Pentecost weekend.
Currently, our colleagues are carrying out the preparation and maintenance work of the open-air bath, which is scheduled to be completed by the end of May.