The Reopening of the Spa and Aqua-Palace in Hajdúszoboszló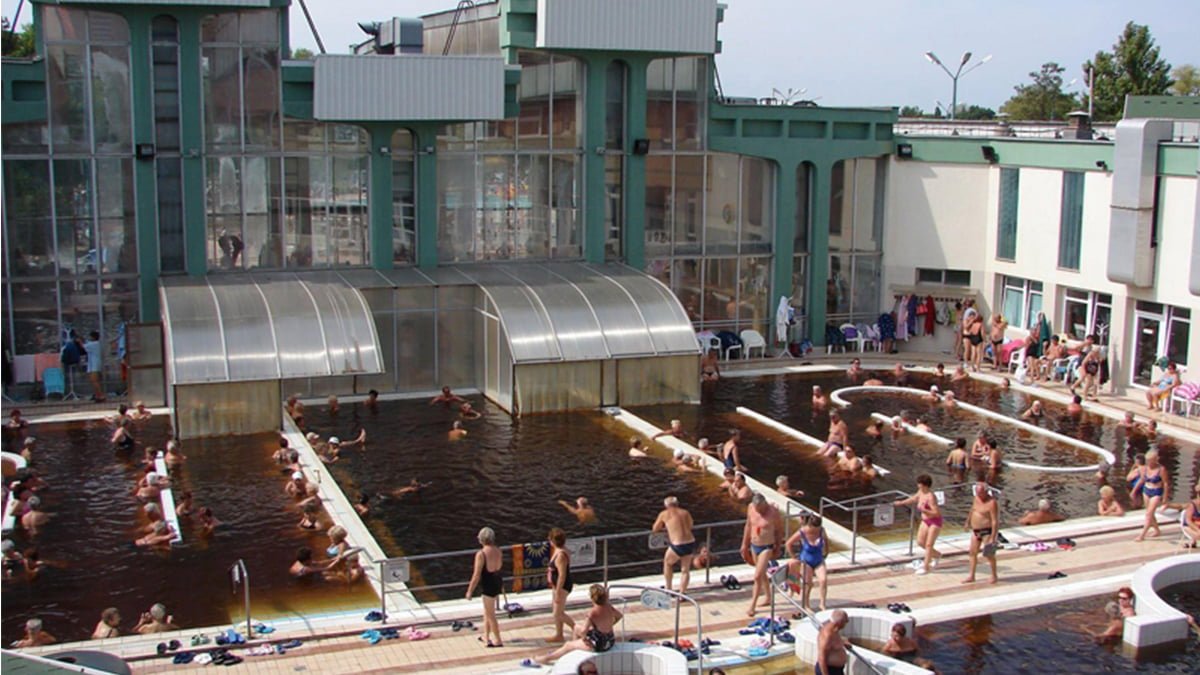 We are pleased to inform you that with the end of the epidemiological emergency, the units of Hungarospa will be reopened according to the following schedule:
Spa – Thermal Baths – open from 19 June 2020: 07:00 to 19:00, all spa pools are open.
Aqua-Palace Adventure Bath – open from 20 June 2020: Sunday-Thursday from 10 am to 8 pm, Friday from Saturday: 10 am to 10 pm, all pools are open.
The hot pools on the open-air bath will be available from 20 June.
We warmly welcome all our guests to Hajdúszoboszló!
Do you need accommodation? 
Search for available apartments